Gary Dakin – Psychic Instant Messaging
Gary Dakin –
Psychic Instant Messaging
Hi My name is Gary Dakin and I invite you to participate in Psychic Instant Messaging with me.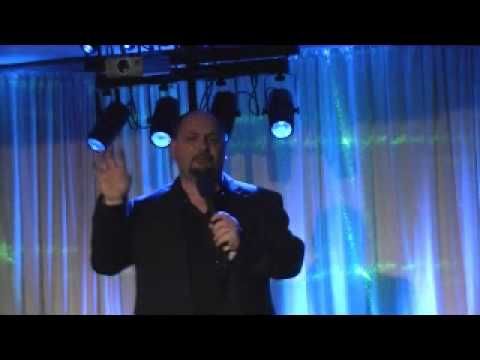 Third Generation Psychic
I am a third generation psychic and have far seeing powers of perception.
I myself or one of my gifted intuitives can guide you to a clarity that you thought was not possible.
True Illumination
True illumination is a precious gift that will allow you to chase the impossible and win.
Start Your Journey
Look to your right for a green light to start the journey that will be life changing and fun.
Inner Sancum And More
Click below to enter my inner sanctum, news and reviews and paranormal accounts.
Video
Watch my video above of my exiting psychic show.
Find Out More
Google my name if you wish and read of my many challenge's and stars of stage and screen endorsements
23 Responses to Gary Dakin – Psychic Instant Messaging
Categories
Psychic Calendar
December 2023
M
T
W
T
F
S
S
« Jun
1
2
3
4
5
6
7
8
9
10
11
12
13
14
15
16
17
18
19
20
21
22
23
24
25
26
27
28
29
30
31
Recent Posts
Archives
Recent Comments